JOIN THE ARTS TRIBE!

Join our group of like-minded thinkers, makers, creators, educators and doers, helping the City With Soul shine! THE Arts Tribe is the new VIP member group at GJAC helping make lives more colorful and enriching.
EVEN IF YOU CANT SING, DANCE, OR DRAW,
WE ALL NEED TO FEED OUR INNER CREATIVE SPIRIT.
And to help you do just that Arts Tribe members get a ton of perks like a first look of our GJAC Channel with video production, podcasts and insider interviews. VIP access at our events. And a MONTHLY GIVE AWAY of 2 Tickets to a local cultural event.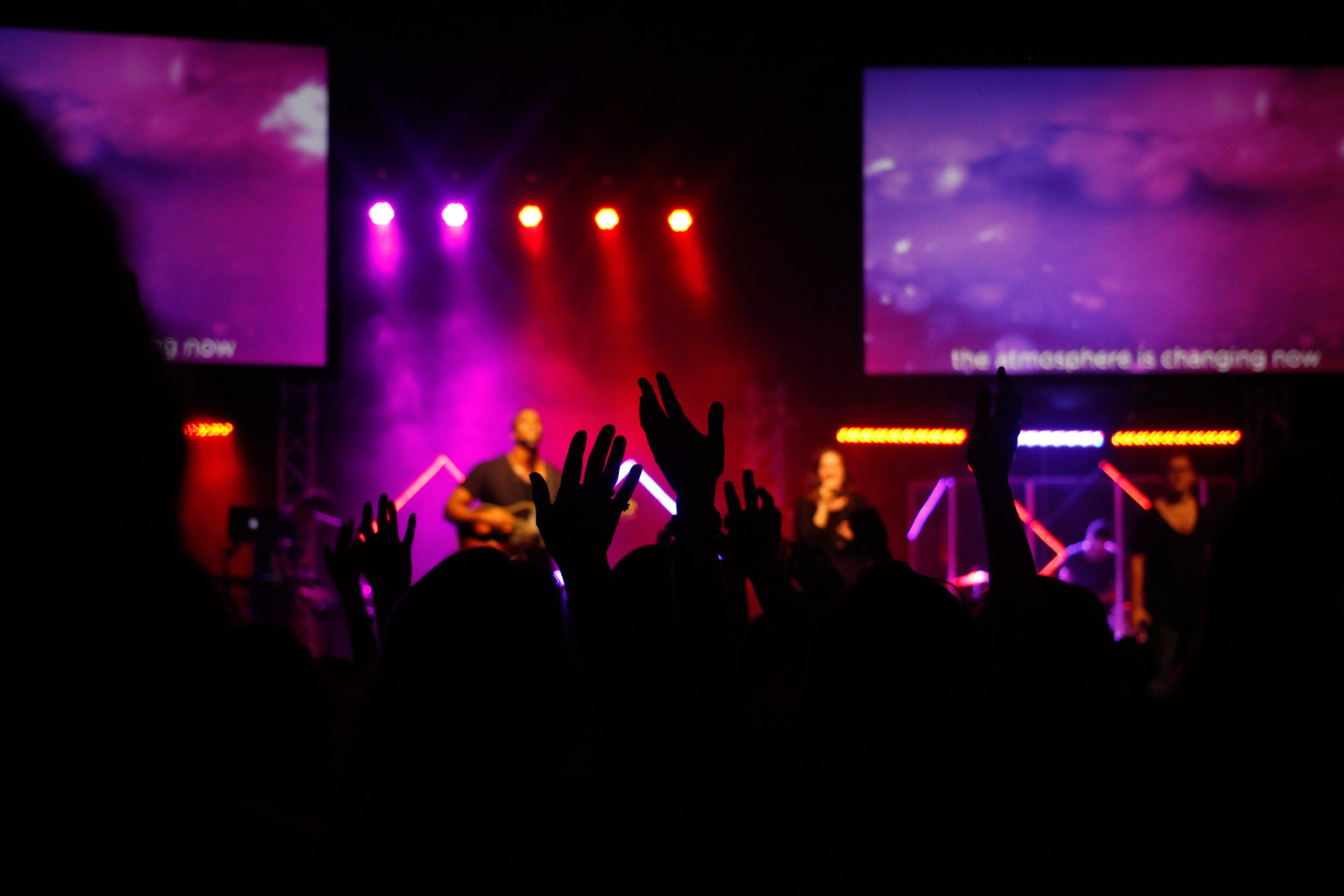 Monthly Members Only
Ticket Giveaways!
Once a month, we'll giveaway 2 tickets to an upcoming concert, show, play, or other popular event. All ArtsTribe members are automatically entered in the giveaways.
Join before August 31st with 2 Tickets for
Creative Impact Luncheon. $150 Value.
First look access to our GJAC Channel.
See our video production, podcasts and insider interviews. Online gallery shows, invitations to special webinars, and members only content.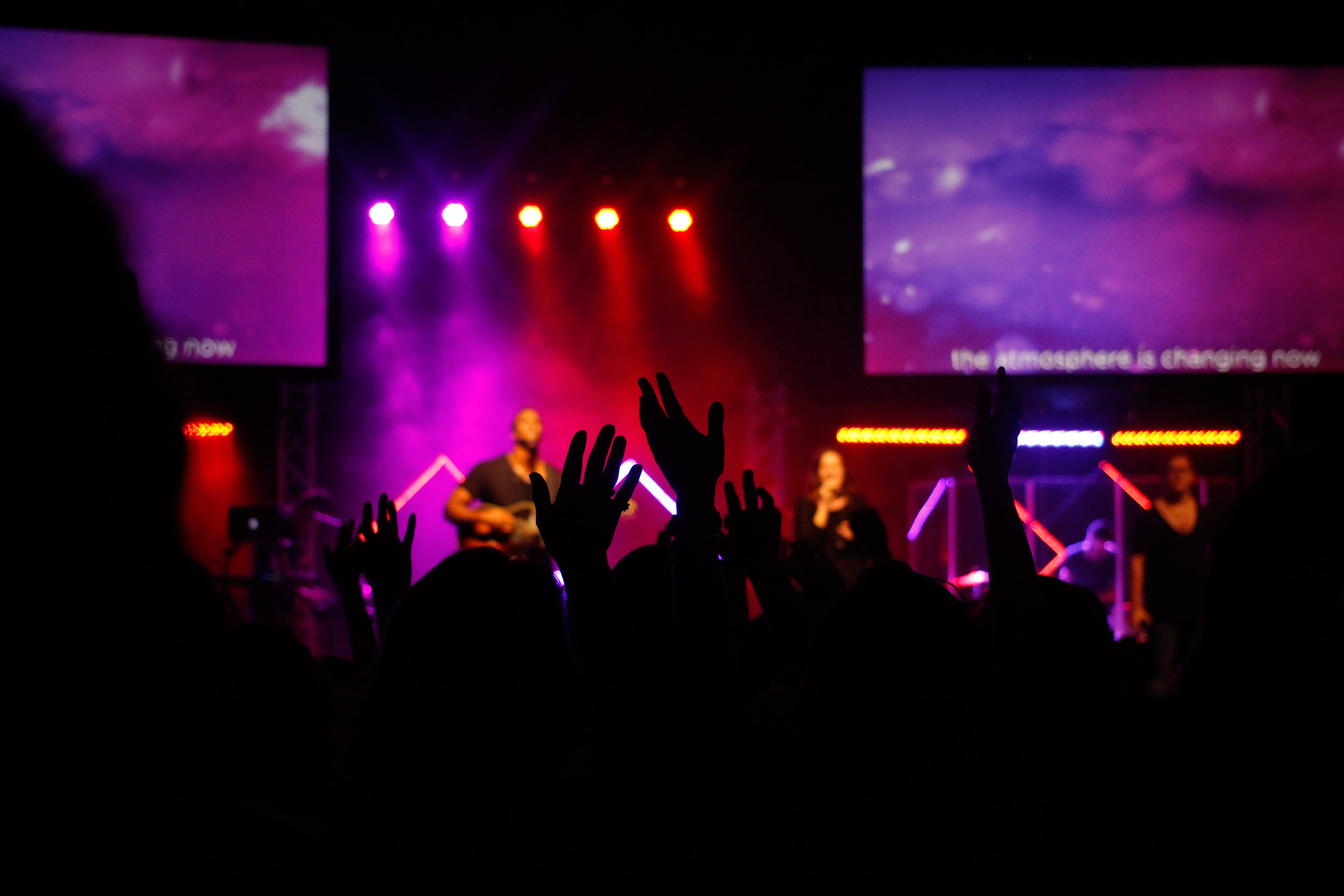 Flash your membership card at our events and gain access to Arts Tribe. Reserved seating, Reception area, free drink tickets and a chance to hang with other Tribe members.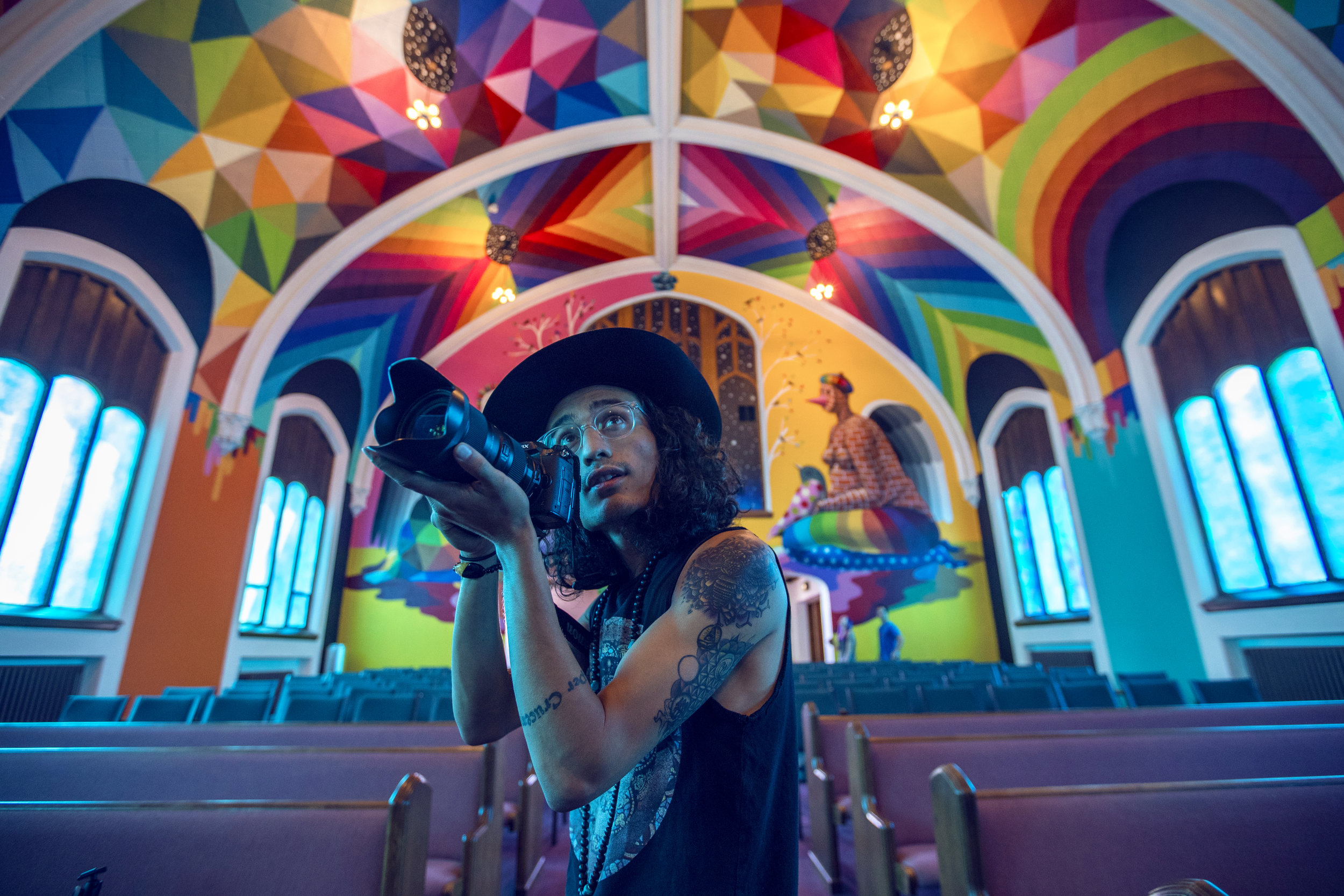 Get Cool Swag with
3 Great Membership Levels.
Arts Allies: $2.50 per month.
Arts Advocates: $8.50 per month.
Arts Activists: $21.00 per month or more.
Take a Sneak Peak at what you're missing!
Check out some of our GJAC Channel content, past events, and activities. You're going to want to be part of this.Help GJAC support a broad and dynamic range of programs and public art initiatives! From our Culture Grants program and Creative Empowerment Series; to the popular Food Truck Fridays, High Note Jam concert and much more!